Specializing in visual storytelling, TJ Packer Films is your go-to source for excellent results. From development to production, our crew is here to transmit your ideas into a stunning visual representation.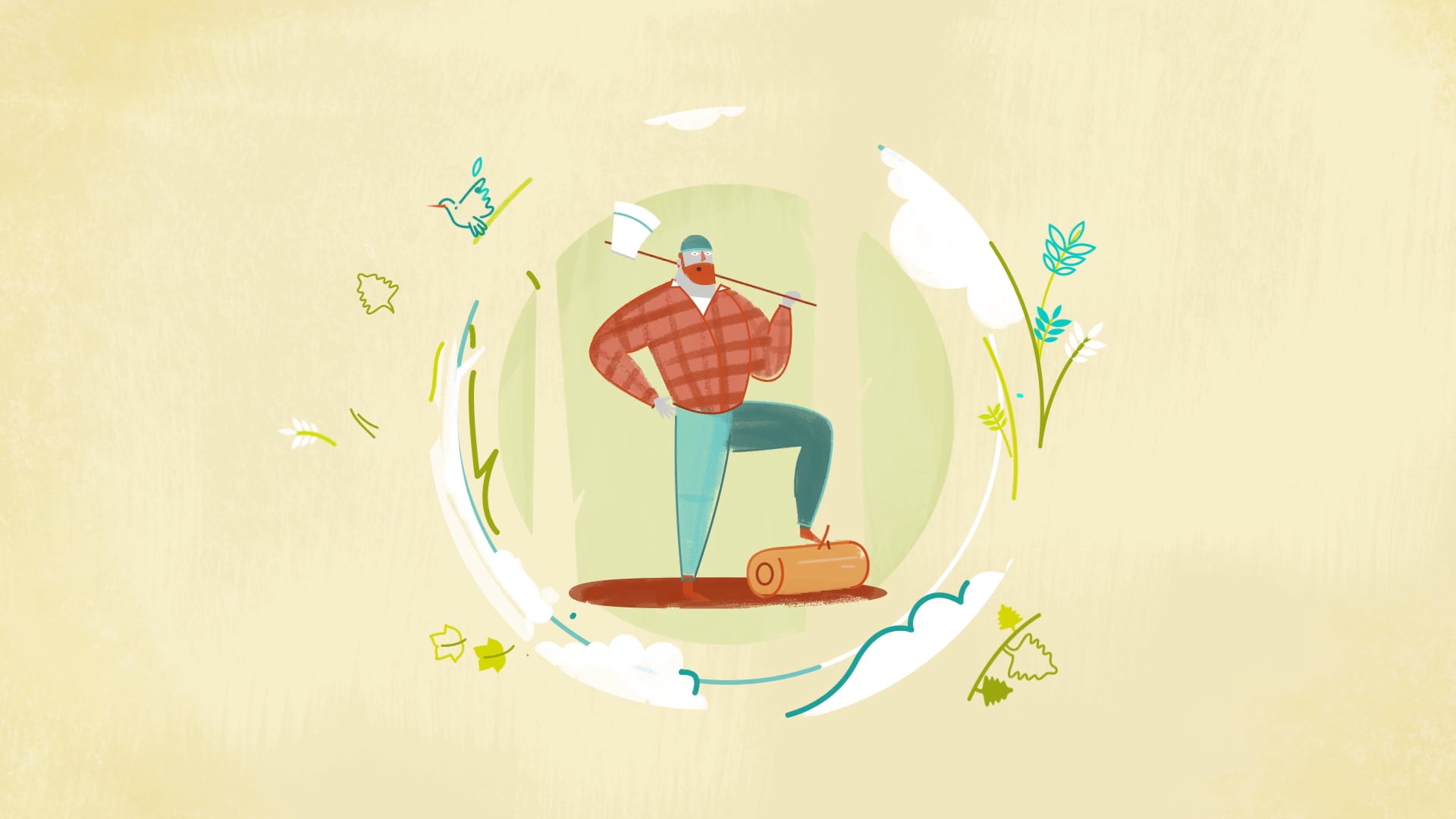 Motion Graphics, 3D Animation and VFX
Everybody and every company has a story. Whether the story explores the comical side of Noah getting animals on the ark, or whether it dives deeper into human nature and portrays the art of change, I consistently move heaven and earth to give each story the attention to detail it deserves. I like to continually shake things up with fresh ideas, winning awards in film festivals, Superbowl Contests, and even a Ferrari in another contest. Spend just a few minute collaborating with me, and you'll see what really makes me move...my desire to continually learn a new skill, form a new relationship, and have a new experience. See more of my story here.